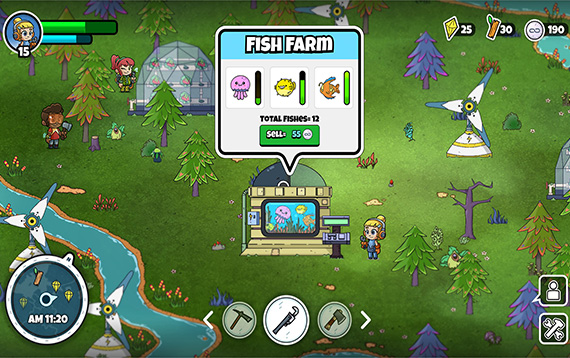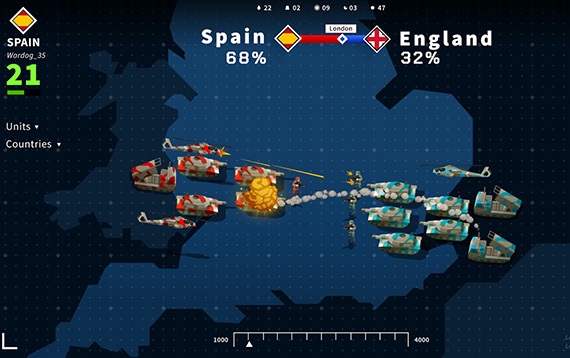 WE LOVE MAKING GAMES
Young but experienced team of engineers and artists from the video game industry.
We've worked for many platforms such as iOS/Android, Steam, web, Playstation Vita, Nintendo Switch,etc.
One of our games has been in the TOP10 US of iPad games.
Established in Singapore with offices in Spain, our team comes from top game studios worldwide, and has been involved in +25 games.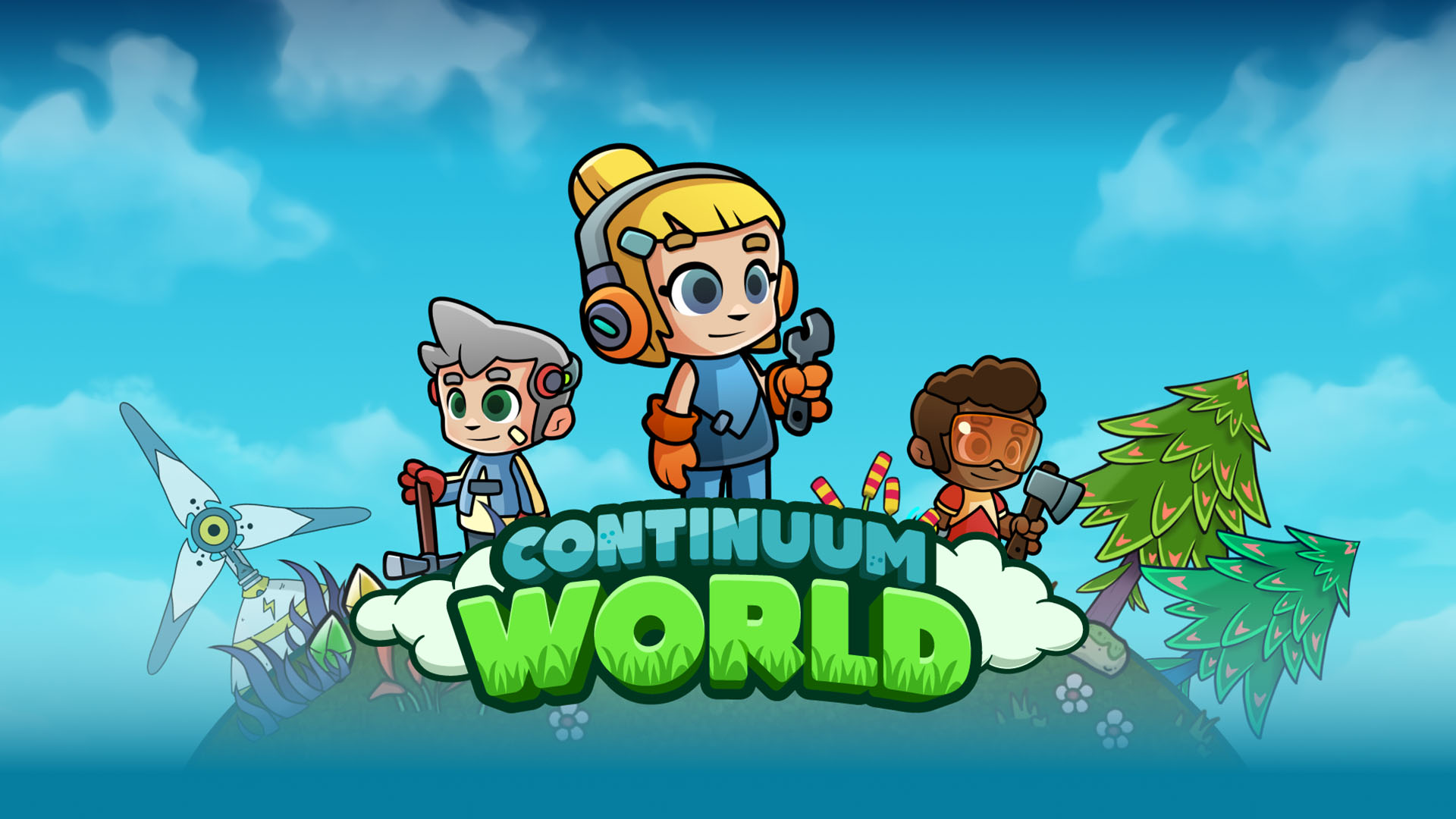 CONTINUUM: LIVE FOREVER
A new & exciting Play to Earn MMO game where you can explore the world and gather resources, and own land to farm it with generators and factories.
CRYPTOFANTASY: BE THE WINNER
Duel players from around the world in 1v1 strategic turn-based battles. Collect and upgrade unique Heroes that you can trade. Construct your ultimate battle deck to defeat your opponents and climb the Season's ranking to hit the Jackpot.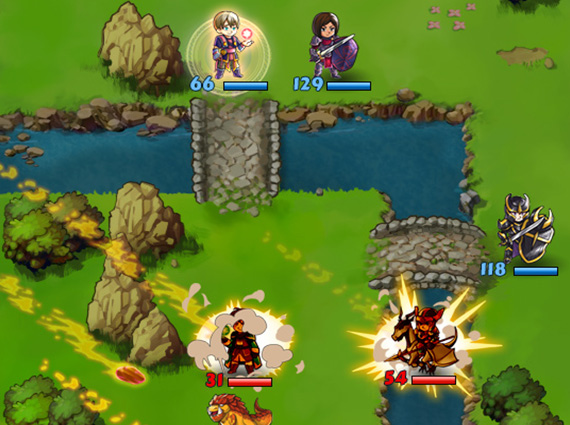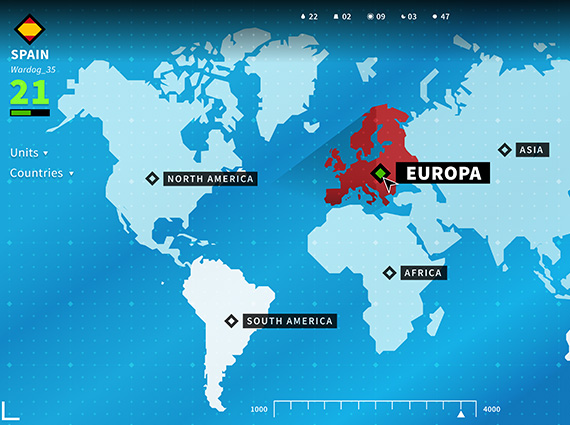 CRYPTOWARS: CONQUER THE PLANET
Massive Online Multiplayer War: Defend your territories from the invasion. Conquer, build a new army and earn resources to expand your country. Achieve renown as a great leader.
SHOOTCHAIN: LIVE AND LET DIE
Team up with your friends and get ready for epic multiplayer shooting mayhem. Jump into your favorite game mode and play quick matches: Shoot 'em up, blow 'em up, pick items and win the final prize.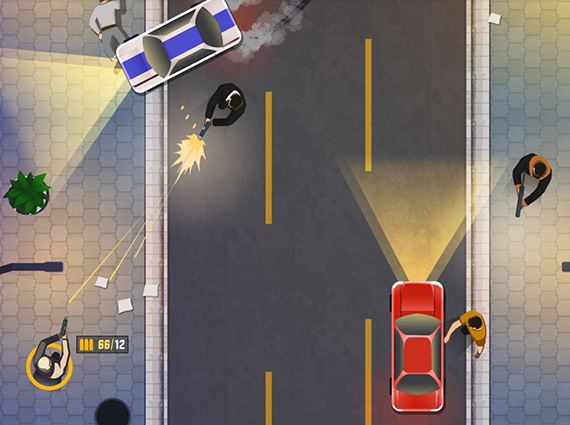 PLAYCHAIN HEADQUARTERS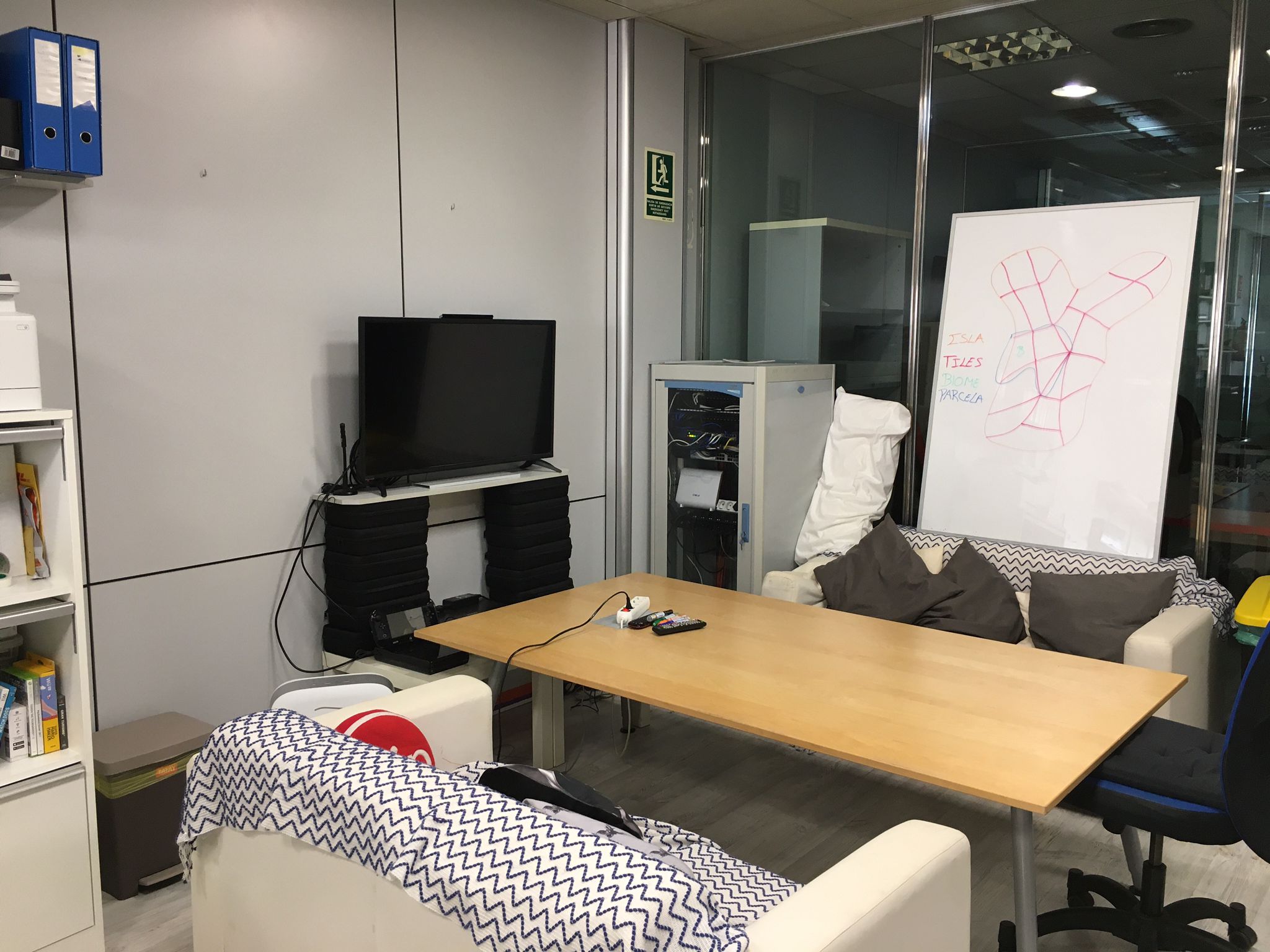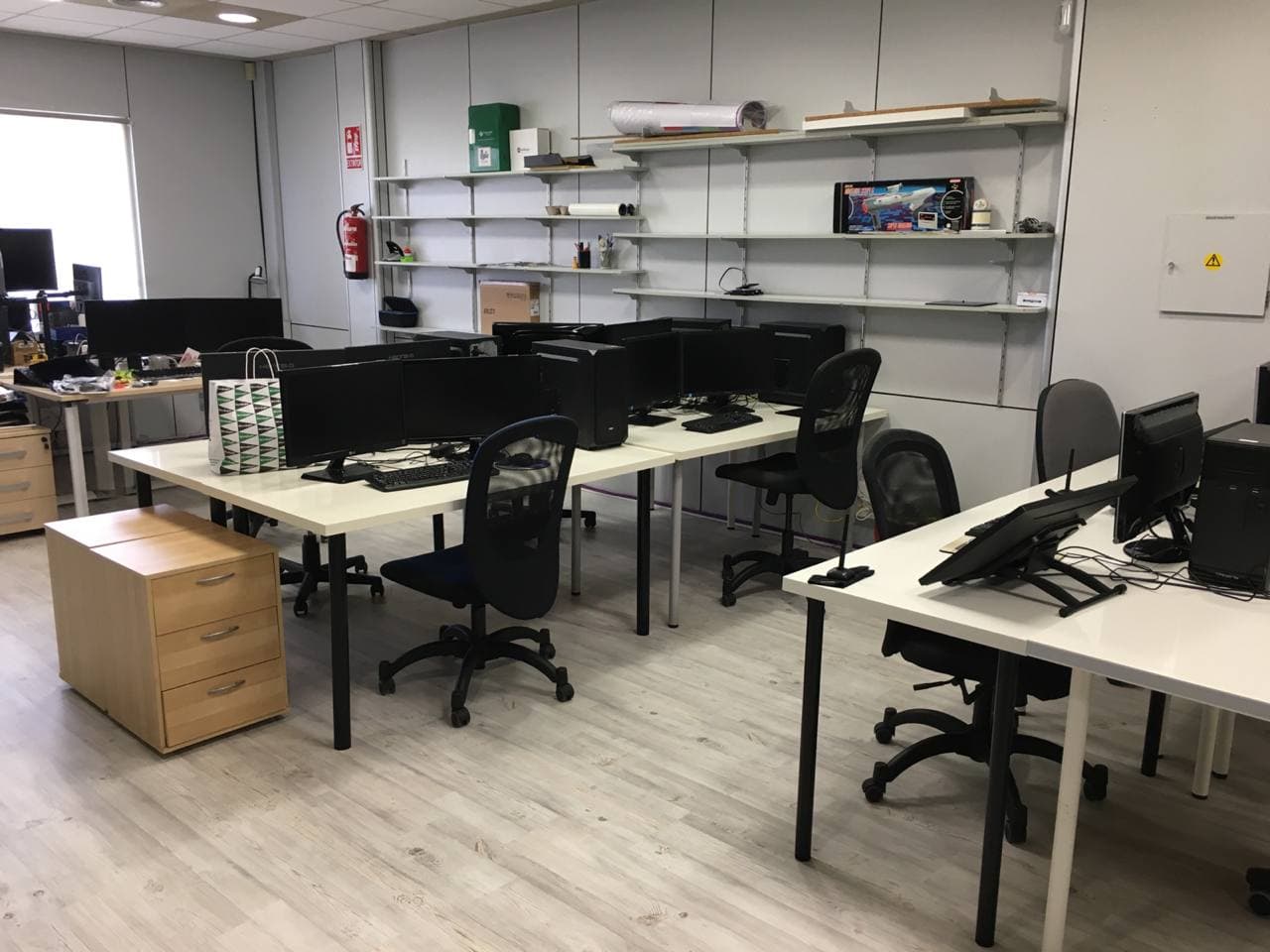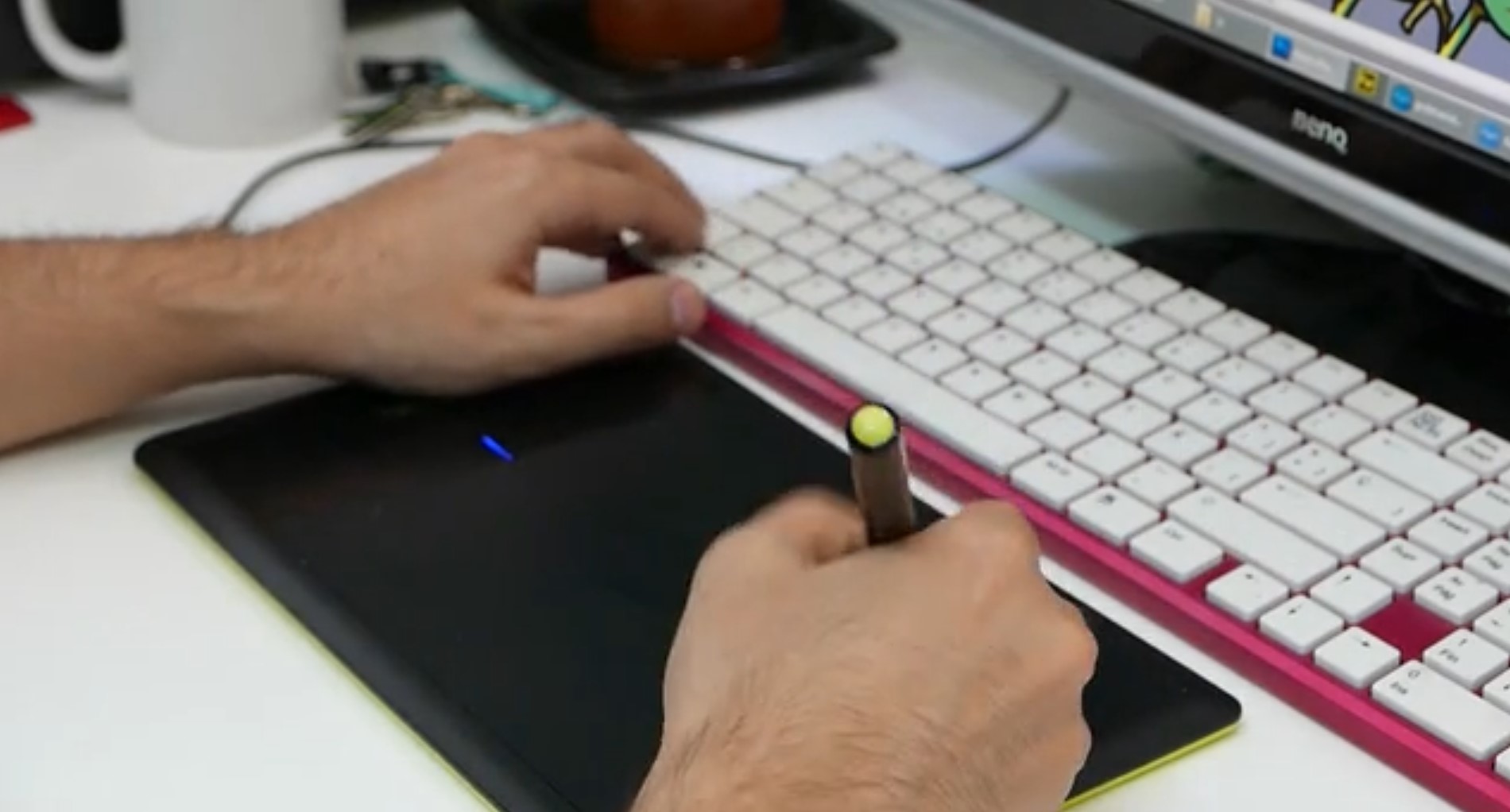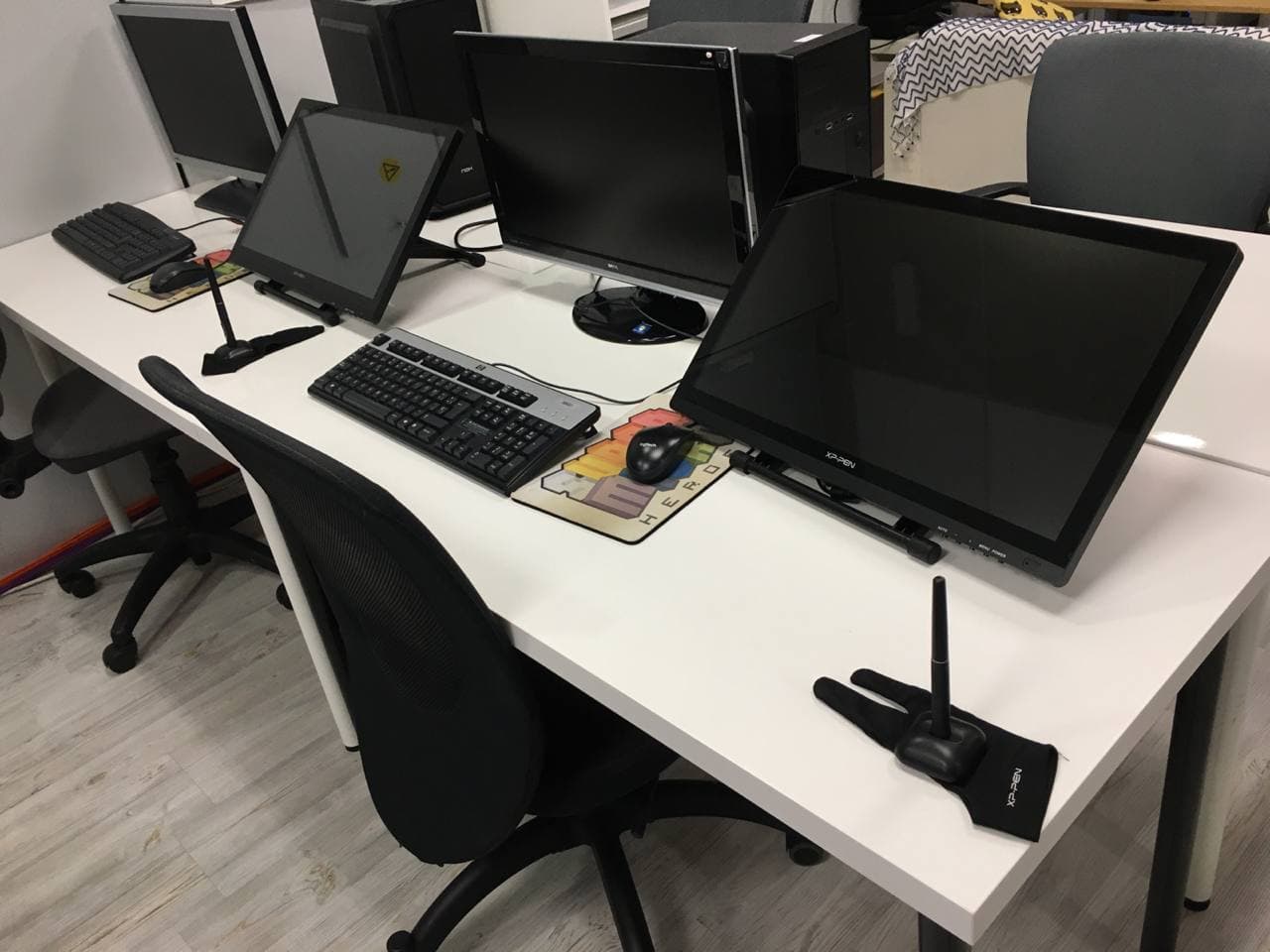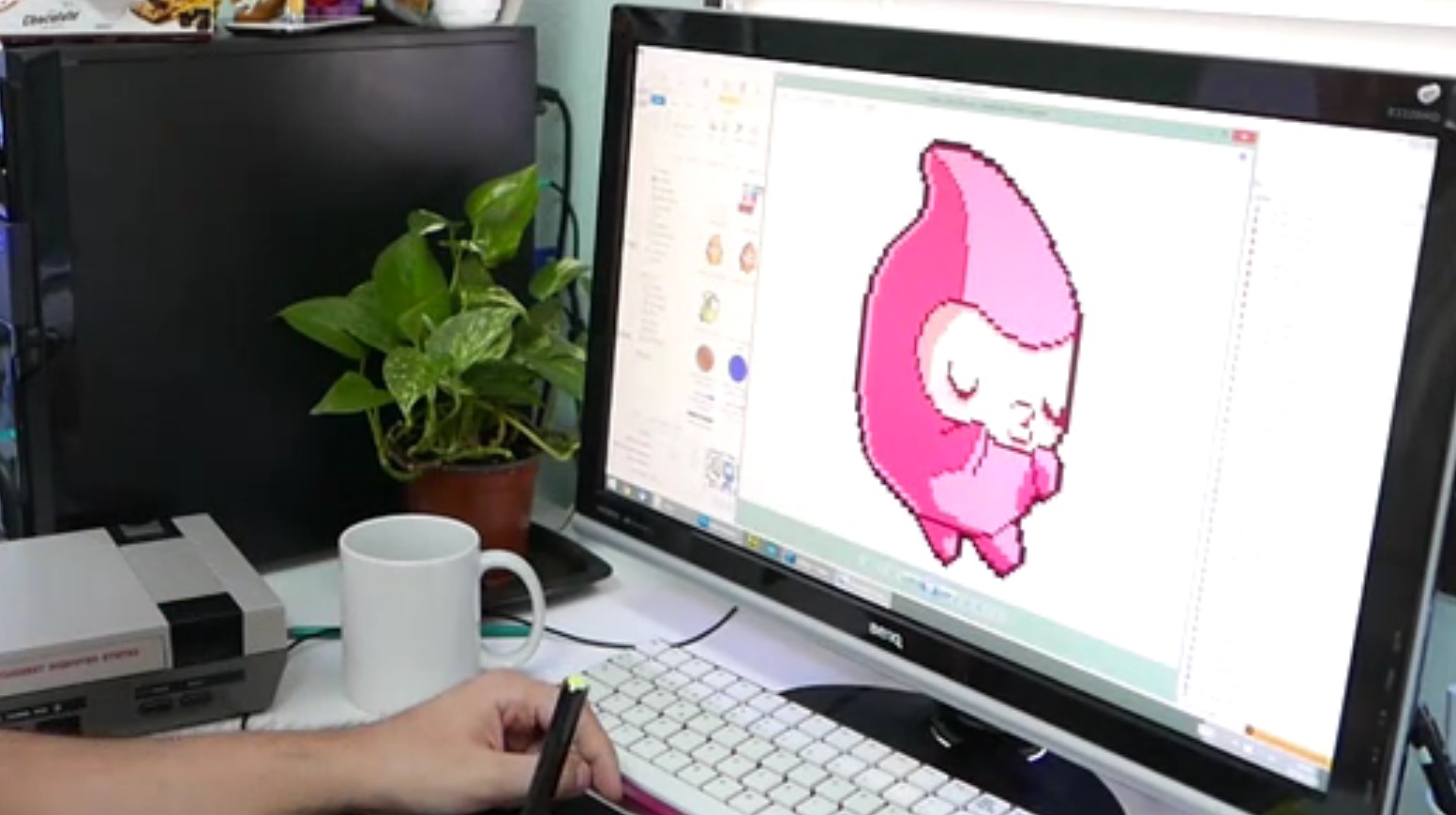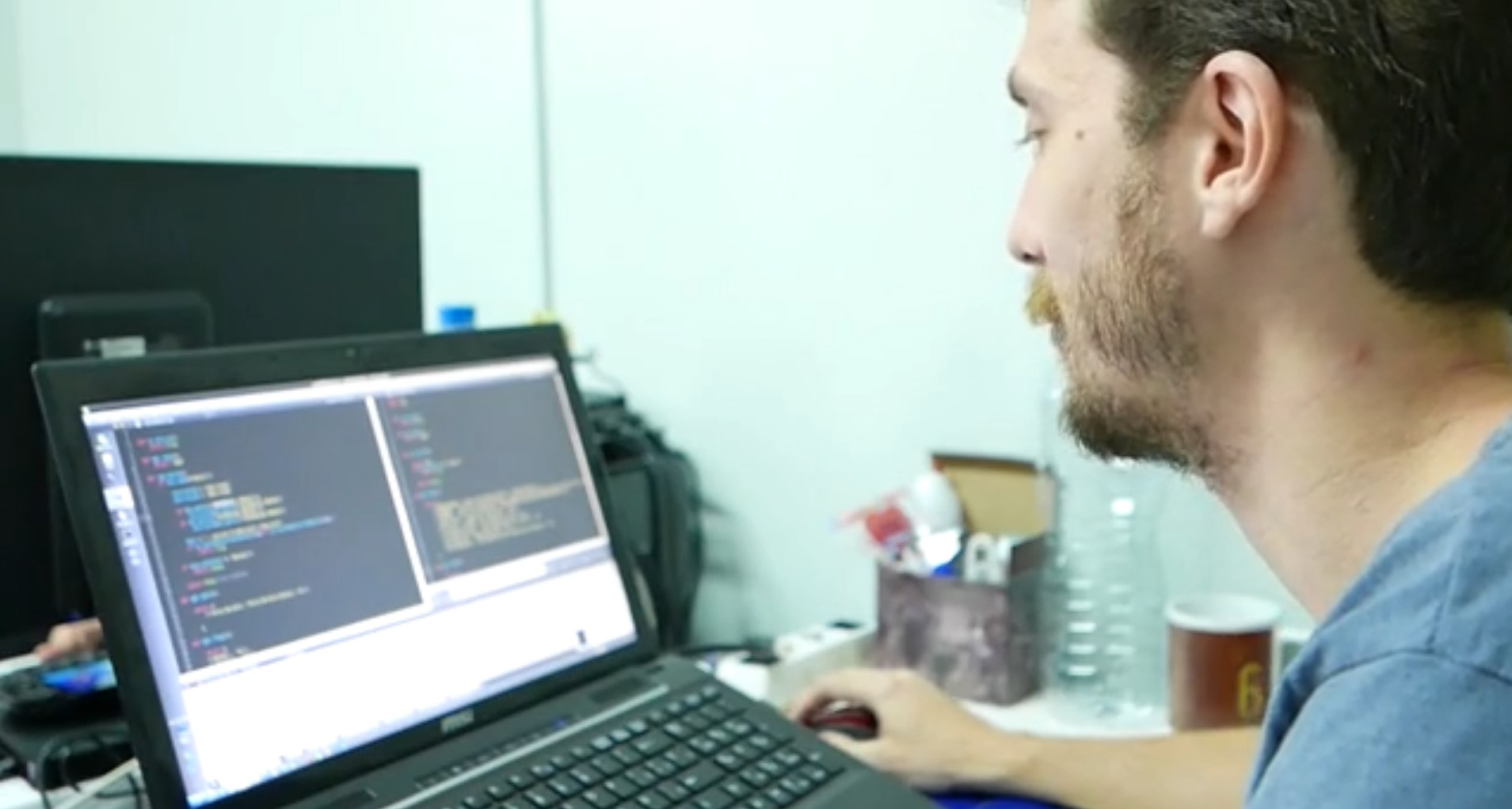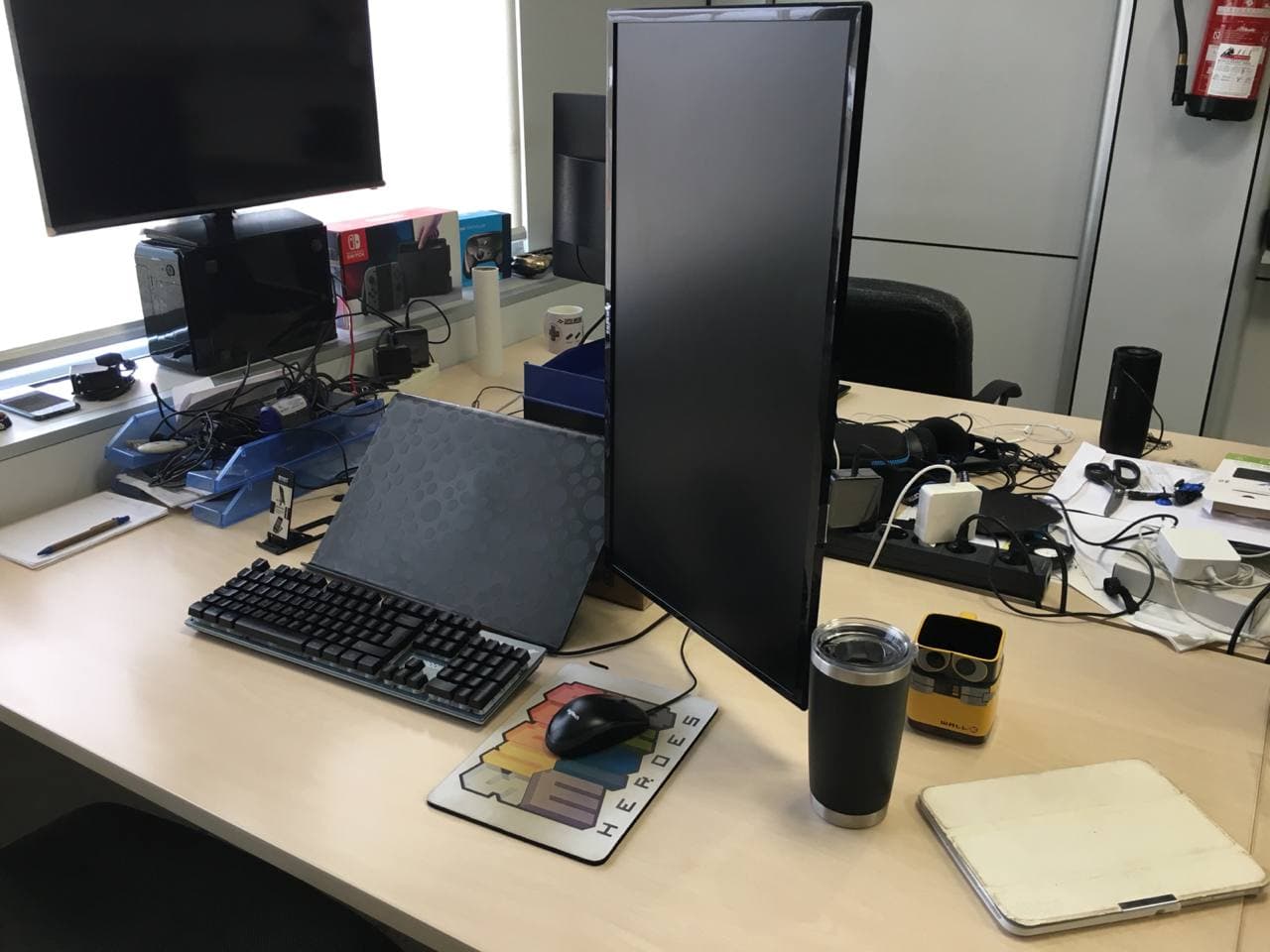 TECHNOLOGIES






© Playchain 2021. All Rights Reserved.
Playchain Pte. Ltd – Registration Number: 202006810R – Address: 6 RAFFLES QUAY #11-07 SINGAPORE (048580)