Trends in Blockchain Technology You Need to Know

Blockchain technology is actively one of the most promising trends with the potential of expanding even further. People may associate Blockchain with cryptocurrencies such as Bitcoin or safeguards against identity theft.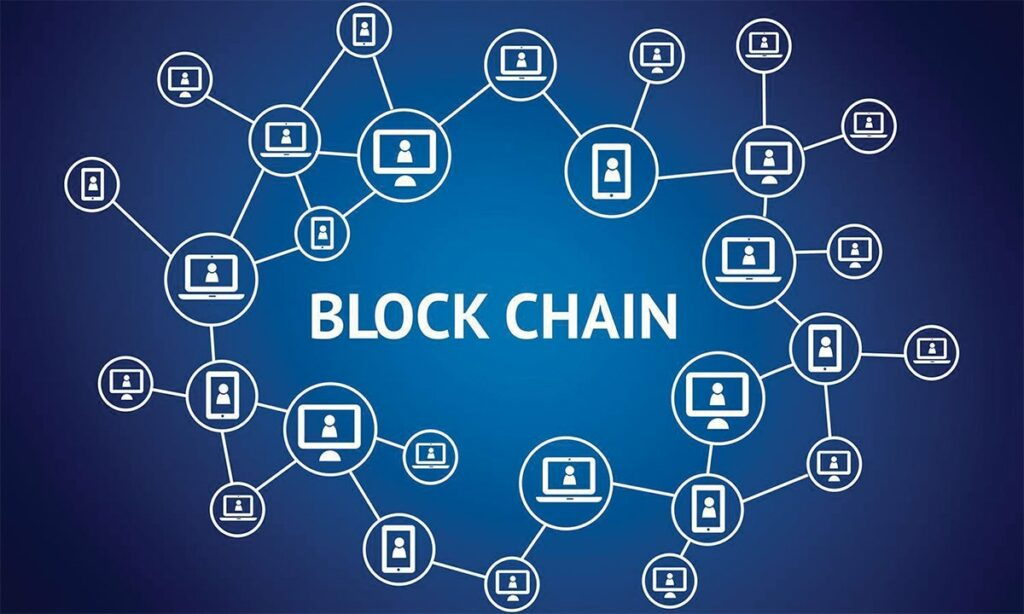 With the range that Blockchain Technology can provide, tech enthusiasts wonder what the upcoming trends will be. Let's take a look:


Eco-Friendly Blockchain Technology
One of the major setbacks that blockchain tech faces refer to the use of massive amounts of energy this Blockchain technology also brings the pitfalls of increasing levels of carbon emission. Innovative approaches such as Carbon Offsetting are evolving as answers to such problems. One of the methods of introducing a greener blockchain among blockchain trends would be focusing on a less energy-intensive network model. For example, blockchain networks might shift from Proof-of-work models to Proof-of-stake models for consensus.


NFTs become the next big thing
Non-fungible Tokens or NFTs were one of the most significant arrivals in the blockchain landscape in 2021. A potential use case of NFTs which finds a place in the upcoming trends for Blockchain Technology refers to NFTs in gaming. The application of NFT gaming is evident in popular playtoearn games. It truly shows that NFTs can be more digital art.


The Rise of the MetaVerse
The metaverse is a shared, virtual world that offers an immersive experience to players. Participants can interact with the metaverse using their digital avatars. Notable names in the tech world are actively showing interest in the metaverse. One of the significant aspects of the metaverse design is Decentralization which allows transparency and seamless access to the metaverse. Most importantly, the use of blockchain infrastructure also connects the metaverse economy to the larger crypto economy.


Central Banks' Digital Currencies
The adoption of Blockchains solutions and cryptocurrencies had seemed unrealistic a few years ago. Still, the future of blockchain can present many promising solutions with cryptocurrencies such as Bitcoin which became a legal tender in 2021. Projects of developing national currencies generally focus more on digital currencies, which can work along with traditional currencies Therefore, this would allow users to carry out financial transactions and manage the custody of their assets. Users also don't have to depend on third-party providers and central banks could also exercise control over their circulating supply.

Riding the waves of the uprising trends in Blockchain Tech, Playchain a publisher of the web3 gaming ecosystem invites explorers of the metaverse to join us on the adventure into Continuum World, War Legends, Mech Titans, and Galaxy of Legends for an immersive and secure gaming platform that focuses on community building and NFT playandearn.
=========


About Playchain
Founded in 2021, Playchain is a publisher of the Web3 gaming ecosystem, aiming to lower the entry barriers for Web3 games to attract millions of gamers and increase the adoption and usability of Blockchain technology worldwide.

For more information please visit https://playchain.com/
Follow Playchain on social media channels to stay updated with the latest developments.